The First All-Surface Cleaner Designed with Transparent Cleaning Technology.

Say goodbye to dirt, grime, and stains forever. Introducing NONSENSE, the world's first all-surface Nonsense Super all surface cleaner engineered to be colorless and odor-free for maximum cleaning power on any surface. Nothing tackles the toughest dirt and stains on any surface like the amazing cleaning power of NONSENSE. The unmatched formula of naturally derived citrus extracts combined with pHbalanced odor-free cleaning power makes NONSENSE the perfect solution for all your surface cleaning needs.

CLICK BELOW to learn more about the product from our Tech Talk with Chemical Guys Video!
NONSENSE packs some serious punch! Engineered utilizing Transparent Cleaning Technology.
NONSENSE offers the highest level of cleaning strength without the strong odor or colors found in other cleaners. NONSENSE is designed using an exclusive pH balanced cleaning agent that has no color or scent. Special pH balanced formula means that NONSENSE is highly effect on heavy dirt and grime while still being gentle enough to use on even the most sensitive fabrics. The exclusive low-foam formula gives NONSENSE the highest level of cleaning power possible without creating unwanted foam. No foam means more effective cleaning power.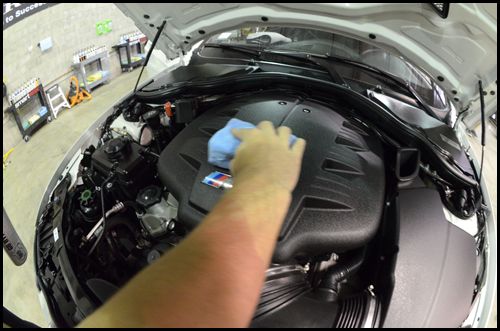 Advanced Transparent Cleaning Technology – To create NONSENSE, we had to start from the ground up to engineer a product that would completely change the way you think about all surface cleaners. Many generic surface cleaners on the market contain coloring agents that can stain and damage the surface or material being cleaned while also containing a harsh odor that can not only contaminate the area being cleaned, but can also harm the user with unwanted smells. NONSENSE uses Transparent Cleaning Technology to deliver a professional strength product without the powerful chemical odour.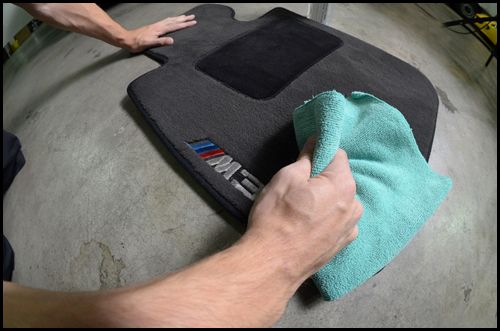 Natural Cleaning Power - NONSENSE incorporates a unique naturally derived citrus extract with unmatched cleaning power to handle the toughest jobs. The all-natural pH balanced formula gives that gentle touch that only Mother Nature can provide giving you endless possibilities to where to you can use NONSENSE. Dirty tires, filthy undercarriages, and greasy engine compartments don't stand a change against the unmatched cleaning power NONSENSE provides. NONSENSE is also gentle enough to use on even the most delicate materials and sensitive interior panels. always test colorfastness of material in a hidden area) With NONSENSE on your team, you have all the bases covered for any detailing job big or small.
NONSENSE Does It All! – The cleaning possibilities of NONSENSE are endless. NONSENSE is designed to function great on both interior and exterior surfaces removing dirt, grime, and strains from any surface. Transparent Cleaning Technology leaves no color or odor on the surface giving NONSENSE the ability to clean any surface, on any part of the vehicle. Even painted areas can be cleaned safely using the amazing power of NONSENSE.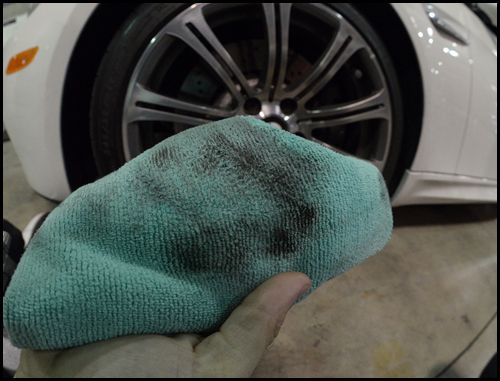 Super Concentrated Formula – Using intensive research and development, we engineered NONSENSE to be super concentrated to squeeze the highest cleaning power possible into one bottle. NONSENSE is designed to give you the most value possible by having a dilution ratio of 20:1. This means 1 gallon of NONSENSE makes 20 gallons! This super concentrated formula not only gives the highest level of cleaning power possible, but also provides the highest level of cost efficiency.